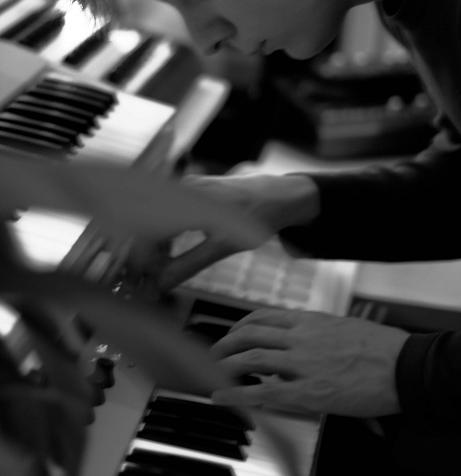 Recue – a Helsinki based producer and sound designer hooked on low frequencies, exploring the left field of electronic music.
Something that started from pure interest in sound design and music production evolved from internet based digital releases, through physical media on various labels into commissioned work and live performances.
Recue's music echoes from the Nordic experimental electronic scene but it's tilted towards intricate contemporary beat music. The mixture has allowed his music to be featured on various labels ranging from purely bass music oriented ones like Lightless to multifaceted such as Civil Music.
In addition to the releases and remixes, Recue also does commissioned work for theatre and TV.