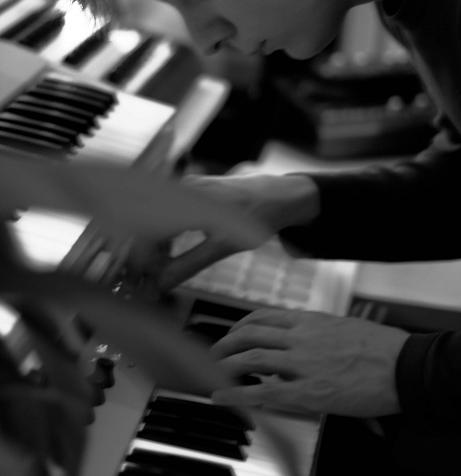 Recue is the creative outlet and an excuse for a Helsinki based producer Riku Annala to spend time in his home studio exploring the left field of electronic music.
Something that started and still is based on pure interest in sound design and music production, has resulted in releases, various remixes, commissioned work and occasional live performances.
Recue's output ranges from studio experimentations and soundscapes to more dancefloor focused material. This has allowed his music to be featured on on labels ranging from multifaceted to genre focused ones and as a backdrop for TV and theatre productions.